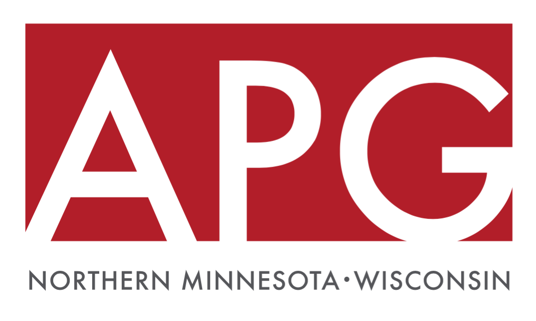 If you have an account and are registered for online access, sign in with your email address.
Keep me logged in
If you are already a subscriber and are not registered for online access or have been a subscriber in the past and need to manage your account click Create Login below.
Never been a subscriber and want to subscribe, click the Subscribe button below.
SUBSCRIPTION TERMS: An EZ-Pay subscription is considered a CONTINUOUS SUBSCRIPTION, which means it will automatically renew at the end of the initial term. Notice of cancellation must be provided before the end of this SUBSCRIPTION TERM to avoid charges for an additional term. Future SUBSCRIPTION TERM prices and publication days are subject to change. This subscription grants you a FULLY PREPAID, NON-REFUNDABLE license to receive and access the subscription materials for the duration of the subscription term. PRE-PAYMENT: if you choose the convenience of prepay, price changes, premiums and/or surcharges during the pre-payment term may apply, this could reduce or extend the pre-payment term. We reserve the right to issue refunds or credits at our sole discretion. If we issue a refund or credit, we are under no obligation to issue the same or similar refund or credit in the future. All subscriptions will automatically include up to six premium content editions, there will be a charge for these premium editions, which will shorten the length of your subscription. The publisher reserves the right to change subscription rates during the term of any subscription. A Maintenance fee may be added to subscriptions to accommodate for increased business expenses during the year.